TELEVISION OR ONLINE VIDEO SPOTS
Advertising spots need to be quick, precise, and well planned.
Investigative Discovery TV - Bodycam "Shots Fired" Episode
VIDEO | PHOTO | AERIALS | WEB | DESIGN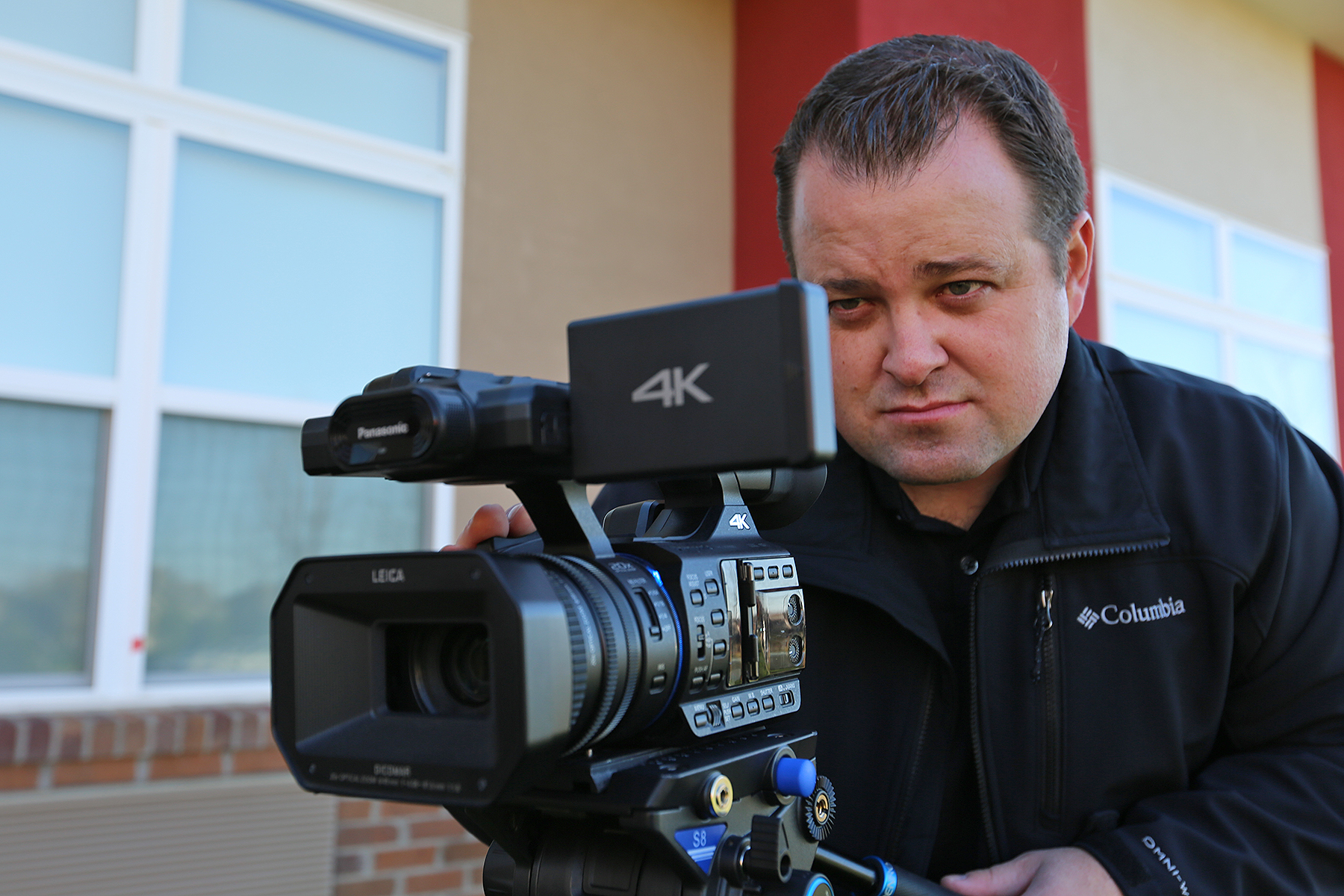 We have years of corporate world experience, from Sales to Regional Portfolio Manager positions. We understand business and we understand you don't just need a video. You need content to help sell your products or services and explain your company in precise way.
MARKETING VIDEOS
VIRAL VIDEOS
WEB VIDEOS
TESTIMONIAL VIDEOS
PRODUCT VIDEOS
SIZZLE REELS
HIGHLIGHT VIDEOS
TV COMMERCIALS
TYPES OF COVERAGE
VIDEO PRODUCTION
PHOTOGRAPHY
AERIAL DRONES
GIMBAL READY
STUDIO LIGHTING
PRO AUDIO
STABILIZERS
COMPANY VIDEOS
TRAINING VIDEOS
COMPLIANCE VIDEOS
NEW HIRE TRAINING SAFETY VIDEOS
EDUCATIONAL VIDEOS
BUSINESS VIDEOS
ABOUT US VIDEOS
COMPANY VIDEOS
Renova Center in Norfolk, VA // The Art of Wellness
Virginia Beach Town Center Summer Sales Event // 15 Second Spot
Ashby Orthodonics Overview
Andrew's Story // Life Changing Decision
The Scrub Label // Clothing Line
AAF Flanders Training Highlights
Atlanta, Georgia Plant // Safety Video
Virginia Beach Friends School
Dance and Fly // Highlight Video
Dr Jacob Saxton // Saxton Smiles // Virginia Beach Dentist
Wave Runners and a Drone | Virginia Beach Aerial Footage
DJ West Entertainment Promo Video // Virginia Event DJ // Gibby Visuals
Beachcomber Inn Video | San Clemente, California | Gibby Visuals
Crossfit Oceana Video // Virginia Crossfit
Just Dandy Events Video // Virginia Beach Wedding Coordinator
Silk Bridal Studios Grand Opening // a Virginia Beach Company
Tunnel Light Upgrades // Monitor–Merrimac Memorial Bridge–Tunnel
Little Island Surfing 4K // The calm before Irma
Gourmet Pureé Foods | TV Commercial
Virginia Beach Golf Course Aerials in 4k (5 Courses)
Mark Victor Hansen Invitation
Orange County Video Production Services | Laidlaws Harley-Davidson About Us Video
Are you ready in case of an Emergency? Peter Vidmar (Olympic Gold Medalist)
1 Minute Spot for Crossfit Oceana | Sizzle Reel | Virginia Beach Video Production | Gibby Visuals
Pungo Board House | Surf Shop in Virginia Beach | Gibby Visuals
Aerial Drone Demo Reel 2015-16 | GIBBY VISUALS
Lamberts Golf Course in Norfolk, Virginia
Slow Motion Booth // Virginia Beach Slow Motion Booth
St George Mountain Biking in 4k
Melissa Neck Photography // Americana Shoot Highlights // Little England Farm
Pungo Board House Web Series #1 | VW JETTA STORY | Virginia Beach Surfing