TEAM GIBBY
Gibby Visuals LLC is an Award Winning Video Production Company, Co-Founded by Justin Gibby. We launched in 2008, as an all inclusive digital media resource for all. From TV to WEB and from Families to Corporate, we can do it. With a network of connections, we can create original multimedia work for: Web, Video, Photography, Event Coverage, Mobile, Social Marketing, Viral Marketing, YouTube Channels, and any other techy concern you might have. All these services will boost SEO for your company and company revenue.
WEDDING INDUSTRY
For the Wedding Industry, we started covering weddings in 2003 for Video and Photo, but have now made it more of a focus. In 2016, Gibby Visuals covered 49 Weddings! We're confident that we can capture your needs.
Digital Media Producer / Drone Pilot
Justin is a creative-entrepreneur and Film School Graduate (Utah Valley University) who learned from a young age about the TV and Media business. He learned from his Dad who is "considered by many to be one of the most important figures in the establishment of the Action Sports industry." Watching him produce over 1500+ TV Shows, win 4 Emmy Awards, and still be a great father taught him a lot.
Justin also learned from and watching, 3 of his Uncles live successful, Emmy Award winning lives in the Media Business too.

REMOTE PILOT IN COMMAND (FAA 14 CFR Part 107 Certified & Compliant)

In Southern California, he was the Head Video Producer for a Regional emergency preparedness Church group representing over 20,000+ residents. He continues to make a name for himself in the Digital Media World by winning awards, pushing the bar in the Aerial Drone industry, International work, Founding JustDigitize and Co-Founding Gibby Visuals, LLC.
HOBBIES:
All sports, surfing, food, traveling, and being with family.

TEAMS:
Lakers, Clippers, Angels, Rams, Chargers, Redskins, and BYU

MOVIES:
Action Movies, Sports, and True Stories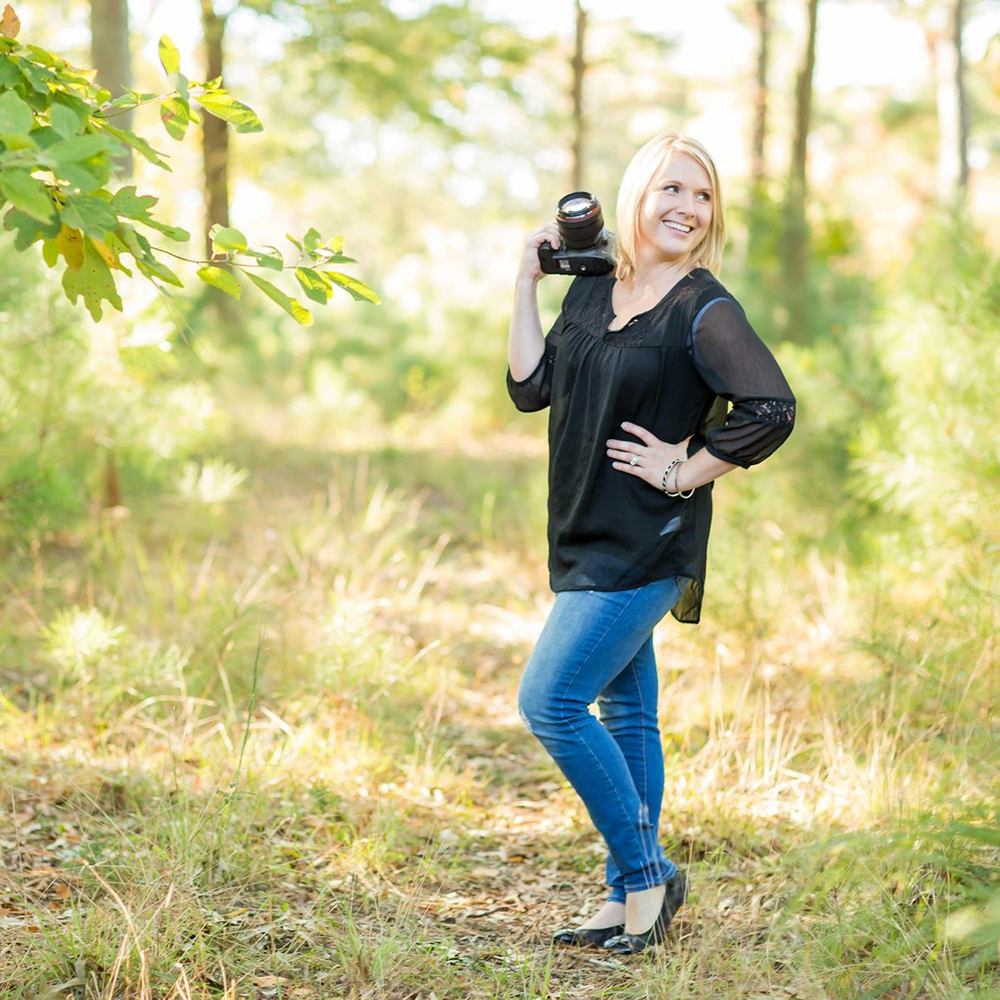 Mother / Photographer / Former Teacher
Emily is a Virginia Beach native with many talents. She earned her Masters Degree from ODU, Won a National Championship in Volleyball at SVU, started as a School teacher, and has now become a well known Photographer in Virginia. Most importantly she's a phenomenal mother to our two kids.

www.emilygibby.com
Lead Shooter / Photog / Drone Pilot
Brent Hearn, @iwitnessed
Brent has been a part of the GV Team since early 2015. We met him working at Best Buy and were thoroughly impressed with his passion for creating (He also sold me on the Sony a7s2). After a couple intro shoots and impressive visual work, we became a fan and someone we could trust.

Since, Brent has traveled with us on shoots to New York, Arizona, Maryland, Virginia, North Carolina, and many more to come.

He personally is a master of any type of stunning visuals with a talent for lifestyle moments. He's traveled the world, flown aerials all over the country, product imagery for large companies, and is making a name for himself in several niches. We're honored for his experienced time, to capture your moments.

IG: @iwitnessed
Digital Media Manager / Video Editor / YouTuber
Brandon sought us out almost a year ago. He was hungry to learn and even offered to work for free. He already had an experience background as a Videographer, Editor, YouTuber, Professional Welder, and a passion for this industry. His desire to learn and ask questions was very intriguing.

After several shoots through the ringer as an intern. We hired him for several freelance jobs and he excelled in all of them. We even hired him for an all week project in Louisville, Kentucky which proved to be a good job interview. Brandon has many talents and one of them that stood out, was his ability to solve problems.

As of January 1st, 2018 we've pulled him away from his full-time job for an industry leader and hired him. We know his talents now, developing talents, his passion, and the trust we have in him will help Gibby Visuals, LLC serve more clients and deliver quicker, final products. We're excited to have him and we know our clients will be too.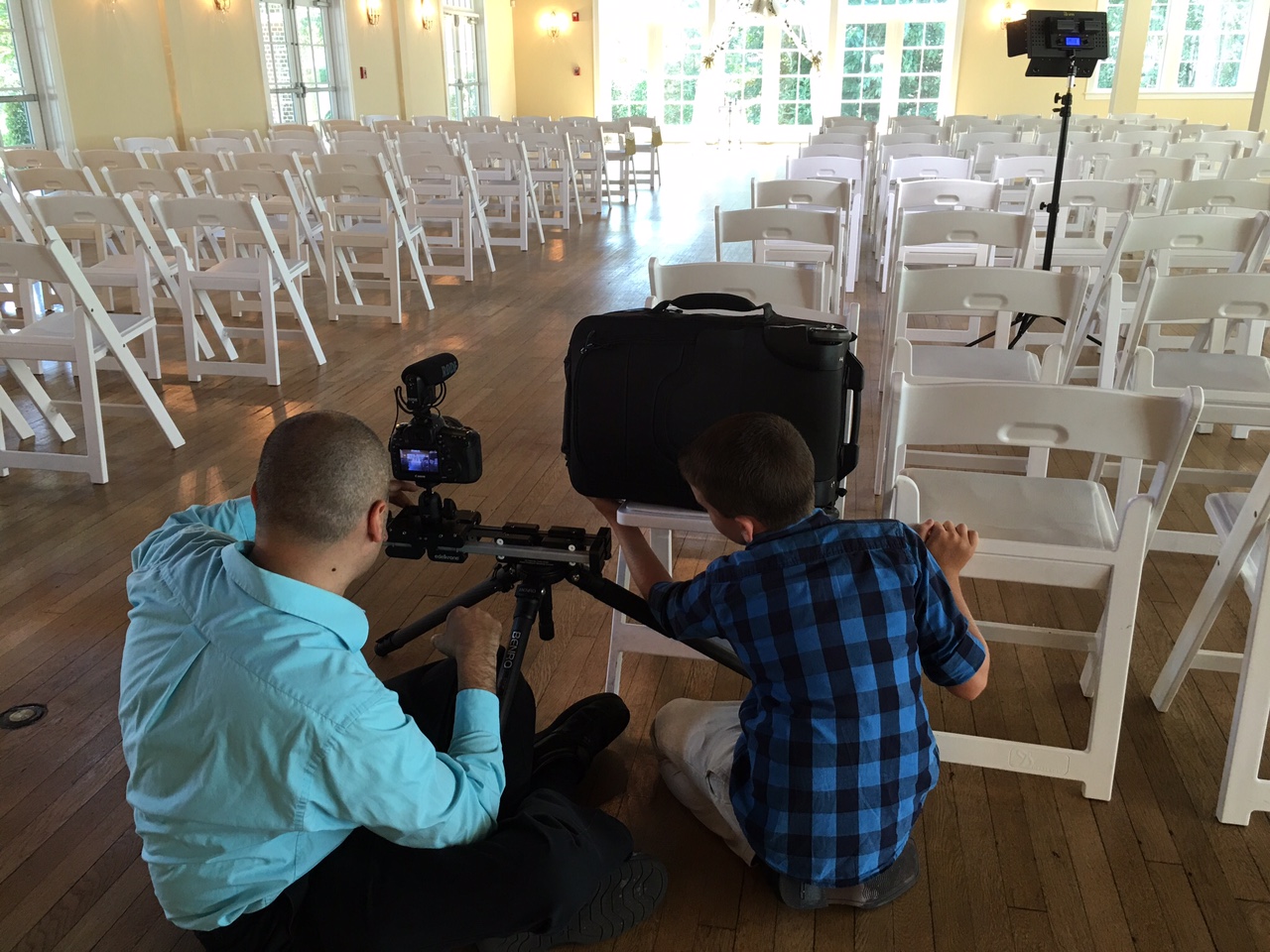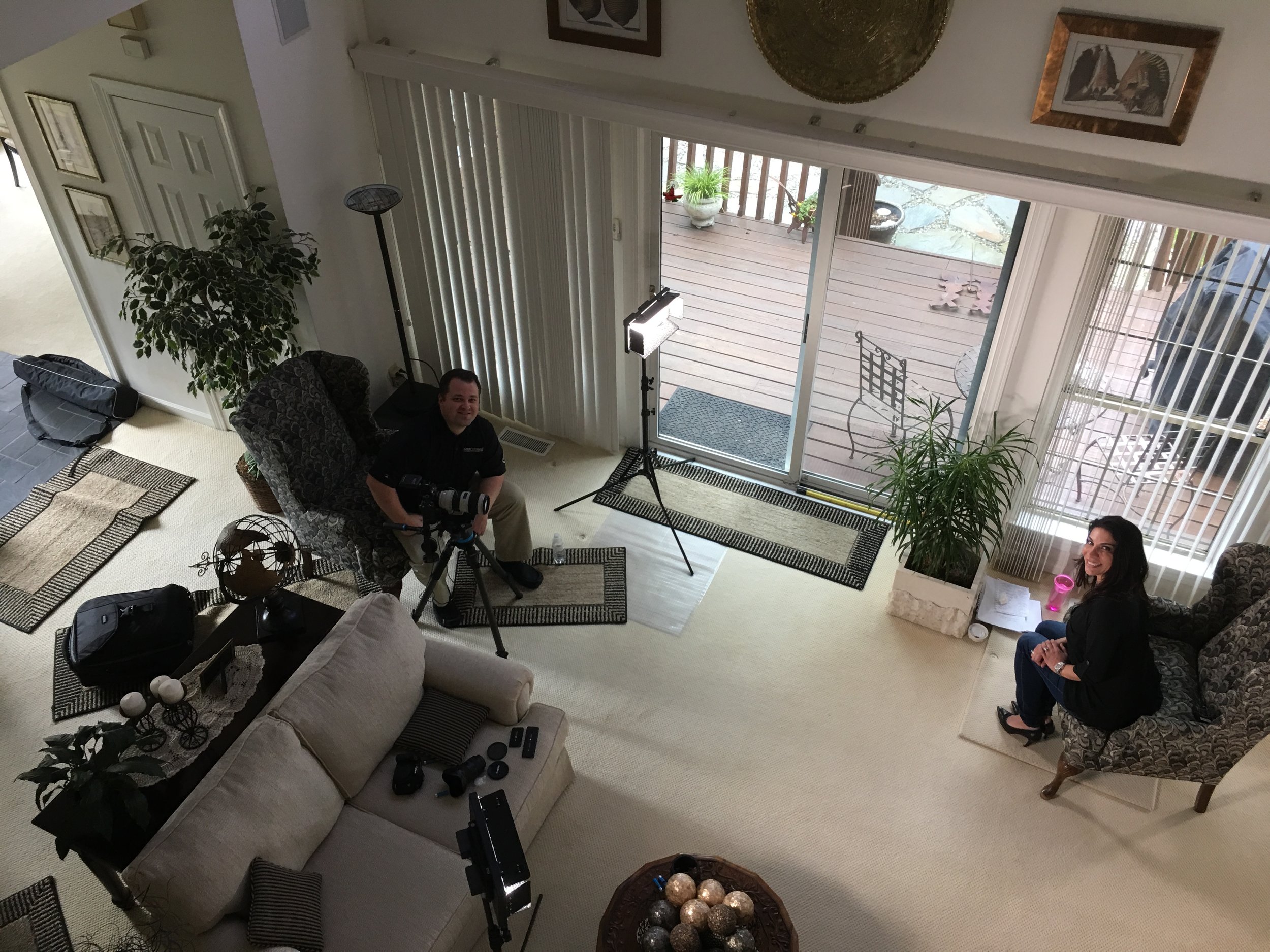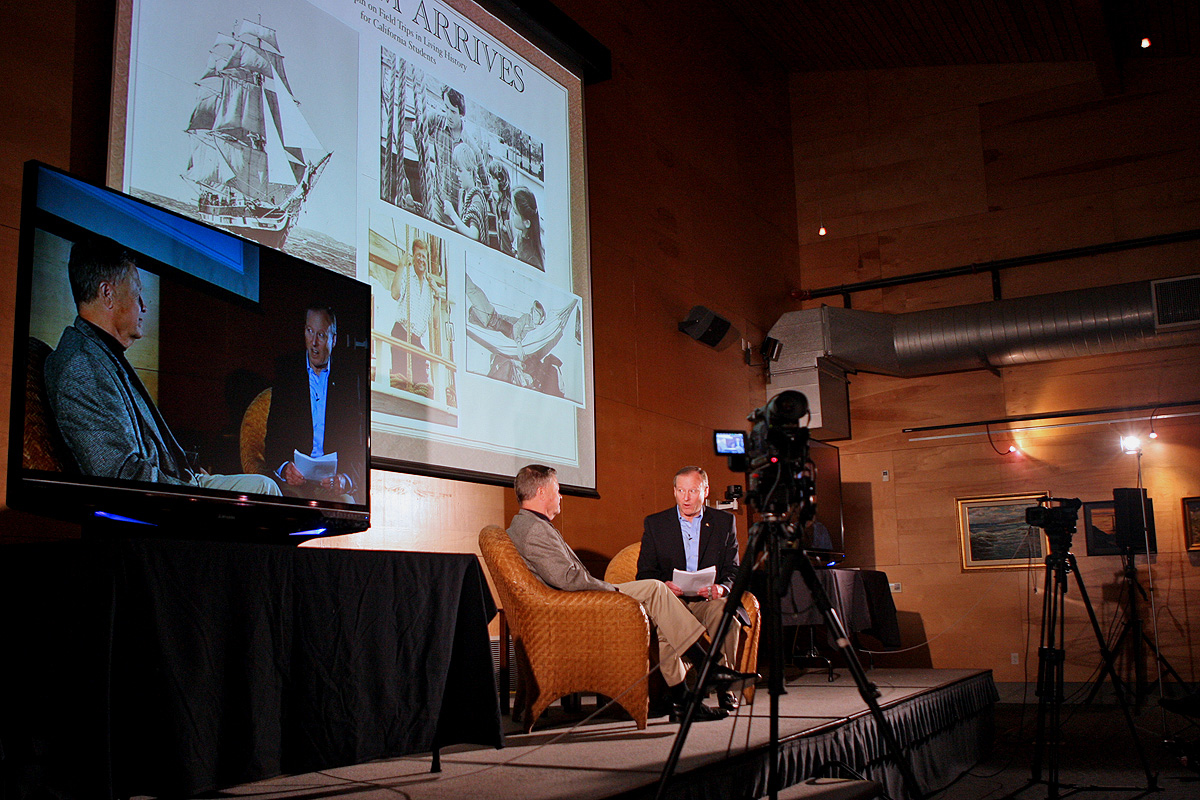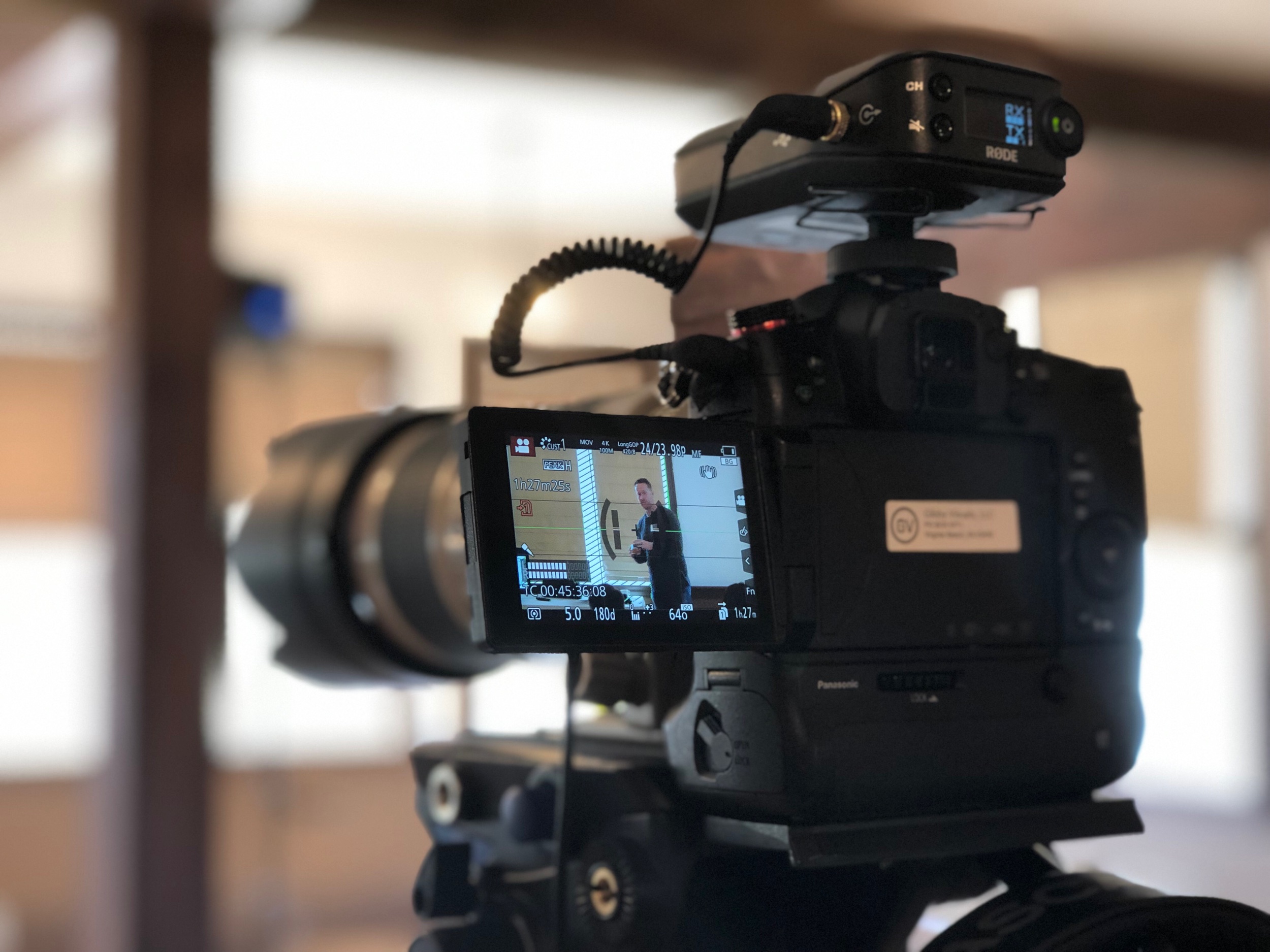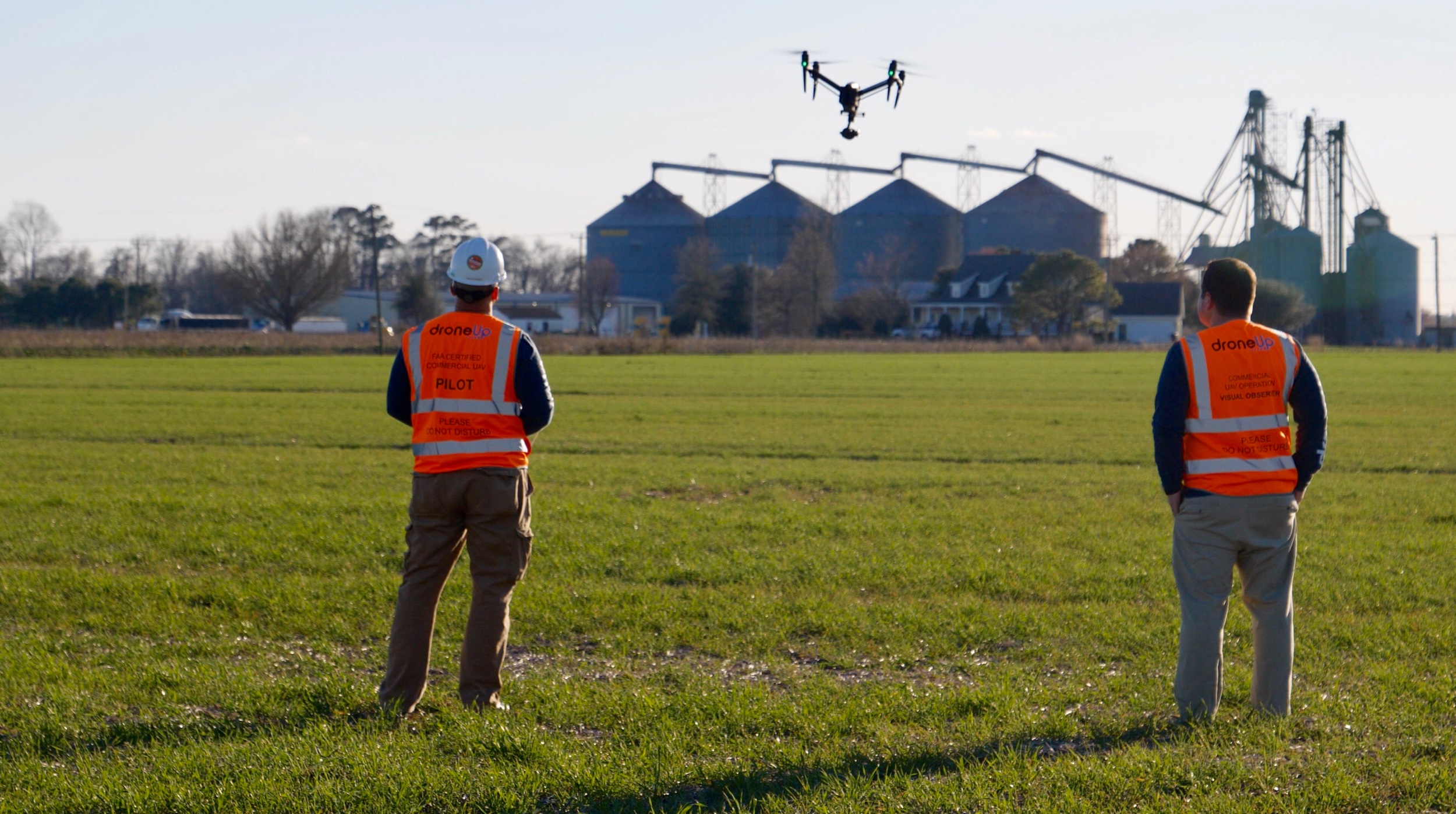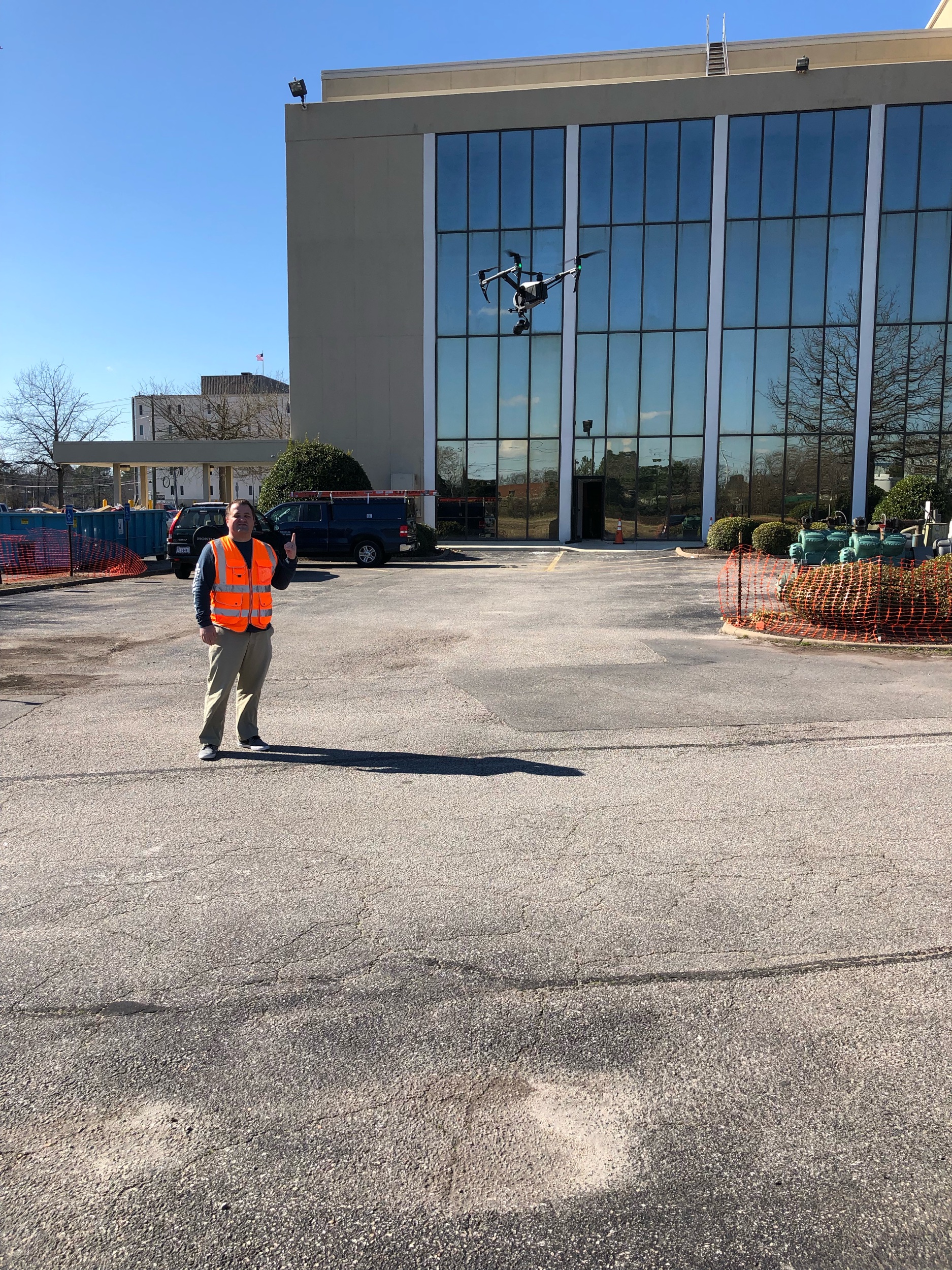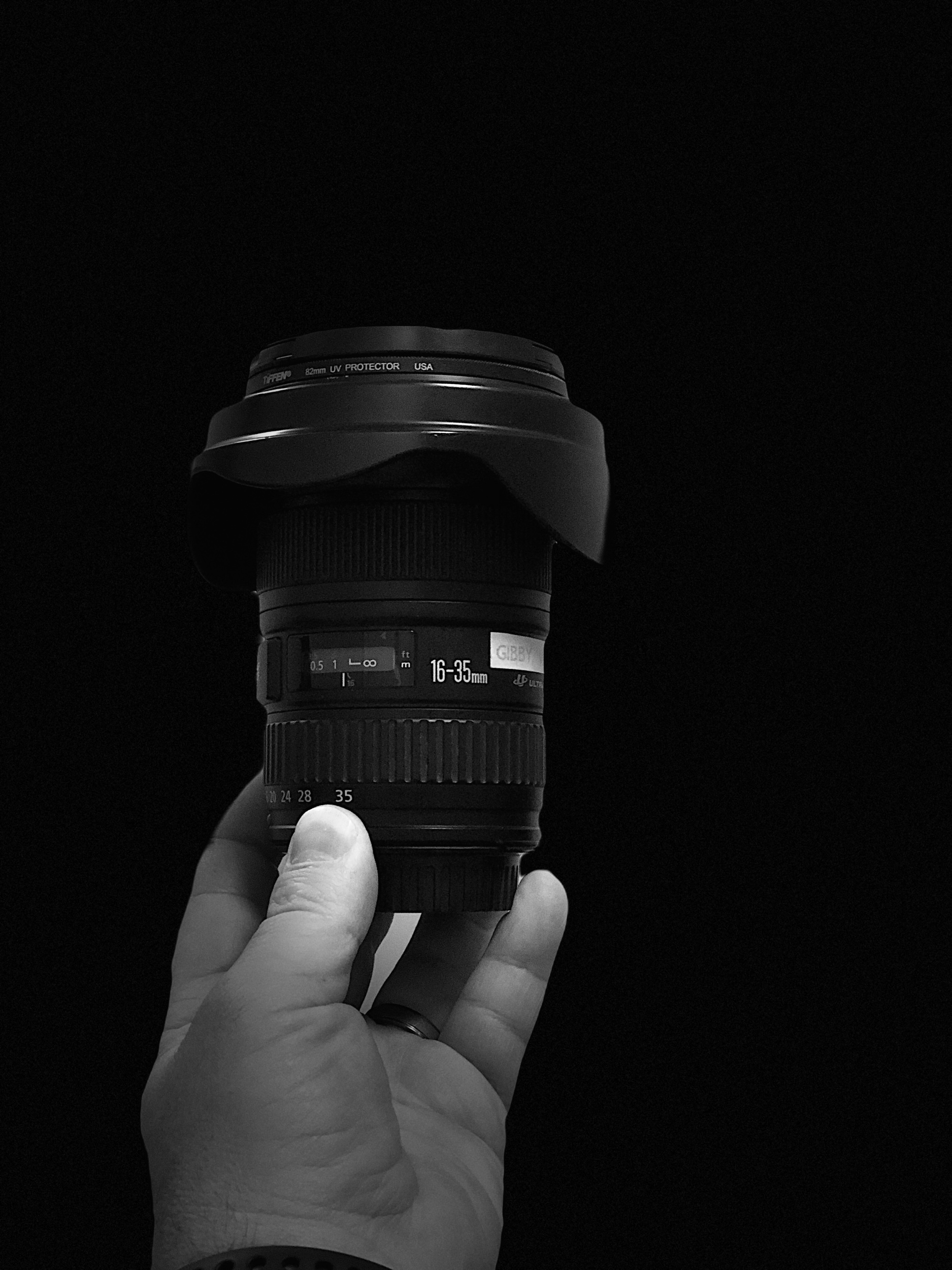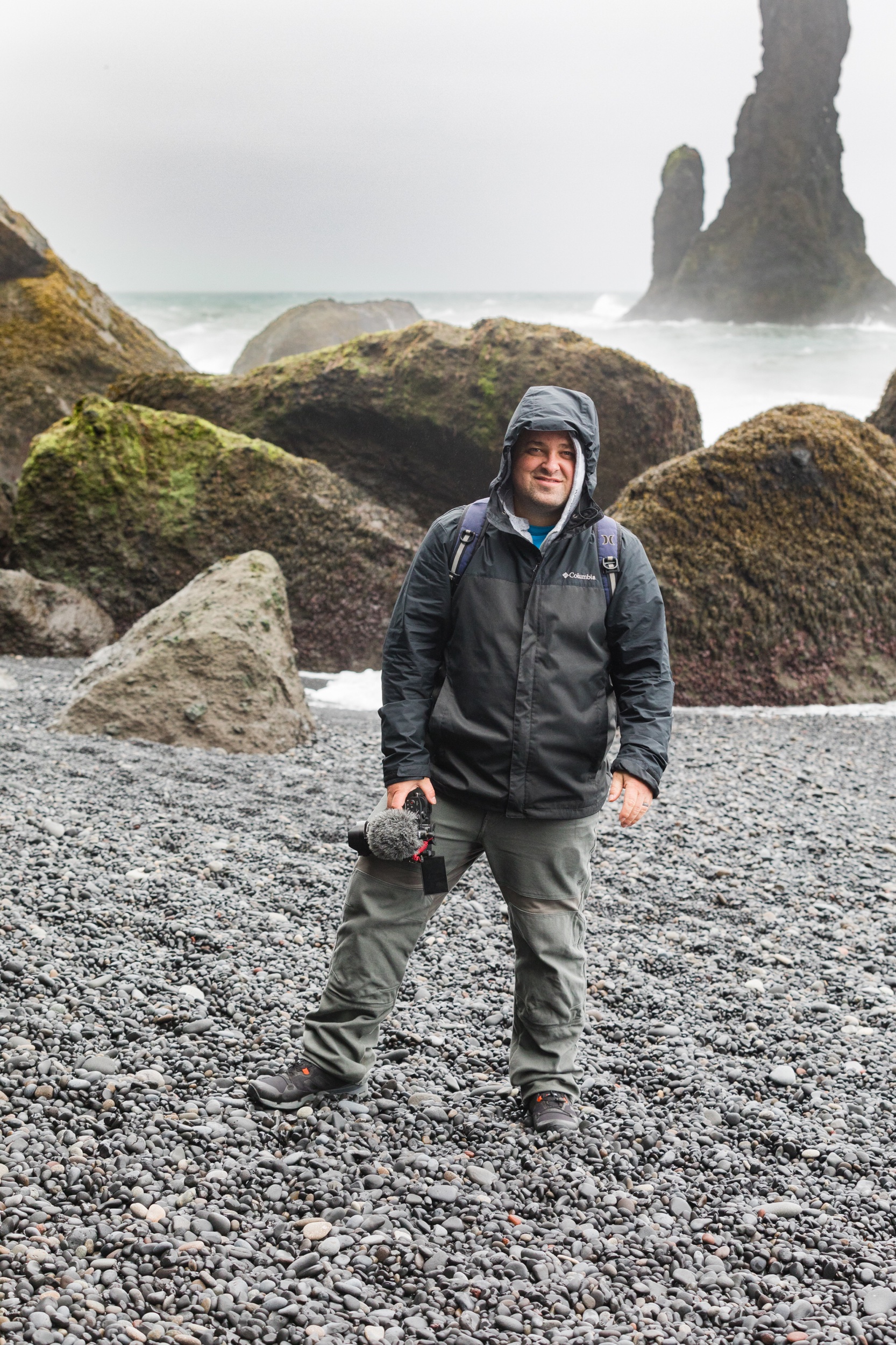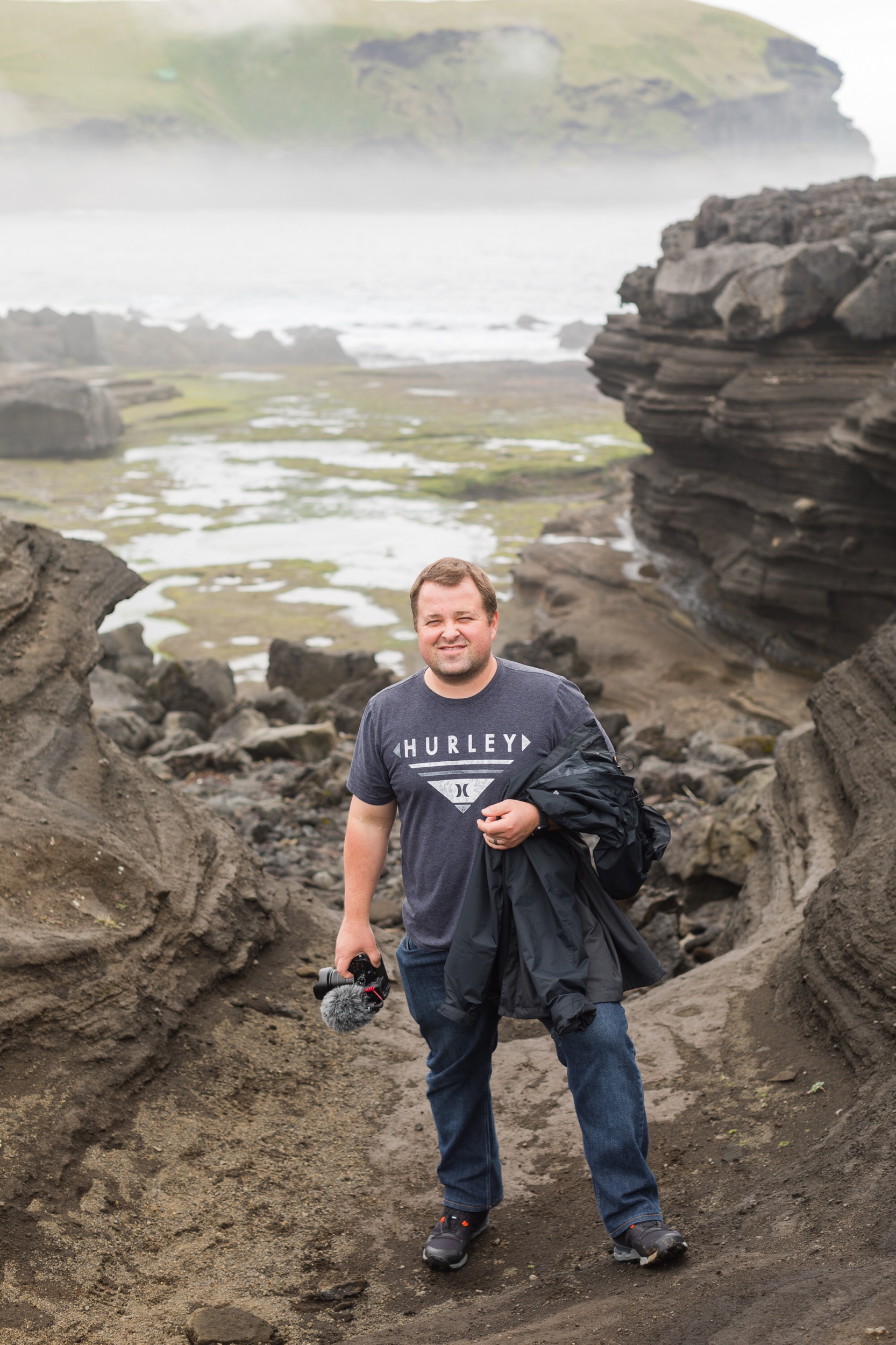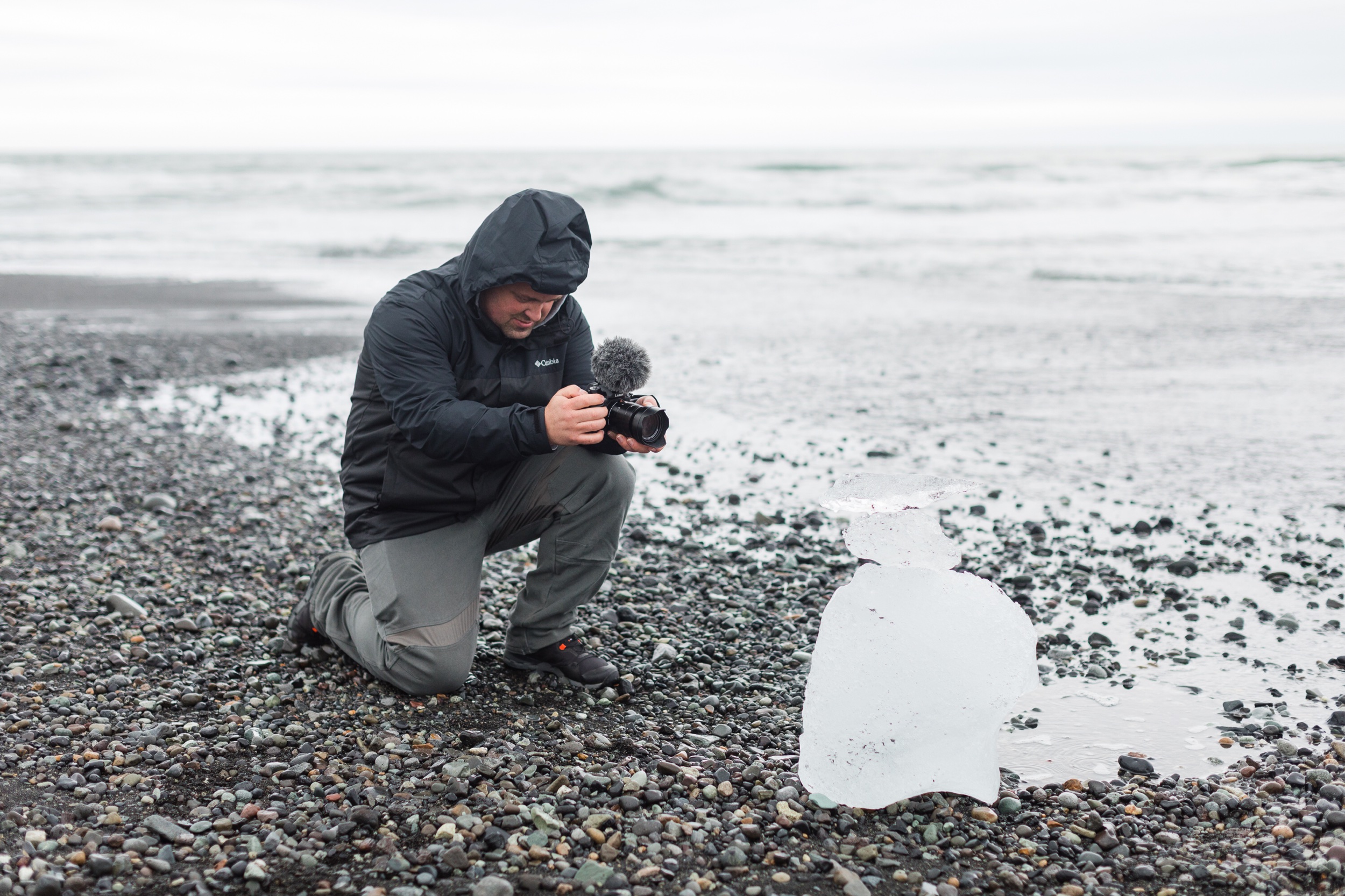 TESTIMONIALS
"When I was asked by ABC's Shark Tank to send in a video featuring my company I panicked. I chose Justin to take on this project because after talking with him I sensed he sincerely cared about meeting and exceeding the criteria. Working with Justin was a pleasure; he is an utmost professional and knows what he is doing. I was very happy with the final video as well as how he managed the filming."
-Sophia Wastler, MS.Ed, Managing Director, The Starz Program
"Justin is a great, no-nonsense, results oriented hard worker...I recommend Justin without any reservations."
-Cal Willden, F&I Manager at Planet Mitsubishi
"Justin is extremely professional and detail oriented. A great motivator and a strong positive influence for any corporate environment. I would highly recommend Justin for any work opportunity."
-Trevor Maddux, Regional Sales Manager at Vivint
"Justin is an honest, highly motivated, hardworking individual. He is goal driven with high expectations of himself and those around him. Not only does he have a strong work ethic, but he also cares for other people and dedicates much of his time to helping and motivating those around him."
-Shawn Holland, Operations Manager at Value Stream
"I've used Justin for film and graphic design work and have been very happy with the results."
- David Mitchel, CEO of Mitchell Security, Inc
INSTAGRAM
Check out our consistent updates